Useful Links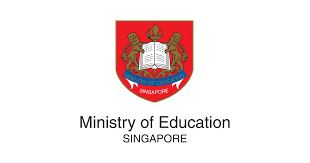 MOE website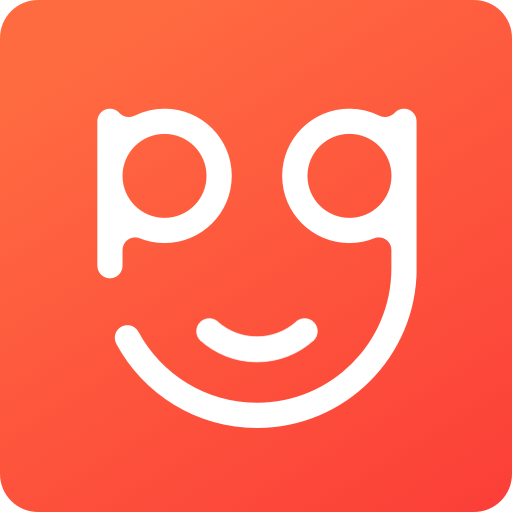 For more information on how to use Parents Gateway, click to: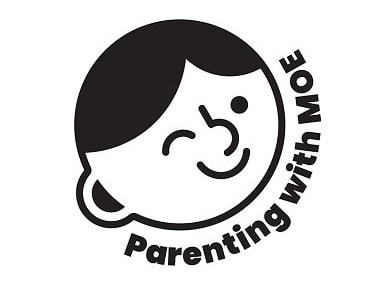 NEU PC Plus Programme aims to make digitalisation more accessible to low-income households with students or persons who require digital access for home-based learning.

NEU PC
Schoolbag.sg is an online publication by the Ministry of Education. We provide parents, educators and the general public with education news, school features and tips.

NLB Raising Readers is an introductory guide by the National Library Board to raising your child to be invested readers.